Your Packing or Ours!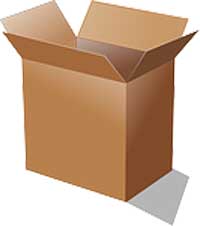 Bring us your ready to ship packages, or pick up boxes and supplies from us. We have on hand corrugated boxes, tape, bubble wrap, paper stuffing, and other supplies to help with your domestic shipping needs.
Fragile Shipment?
We also build custom crates for those shipments that are odd shaped or extremely fragile and require more rigorous packing.
Recycled Materials …If We Can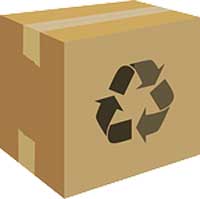 We buy standard corrugated boxes with partially recycled materials whenever we can.  Also, when available, we reuse boxes and packing materials that are in good condition.